Insuring a Mosque is about much more than covering the building. It is also important to keep your congregation, trustees, volunteers and visitors protected.
We have identified a few key areas below to help you comply with UK legislation, and keep your community safe.
Comply With UK Legislation
Call us today on 01922 214412 to arrange a no obligation consultation and find out how we can benefit you. Contact Us >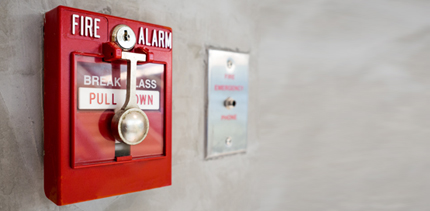 Fire Safety
Fire safety is a set of practices to prevent fires from starting and limit the damage fires can cause.
Learn More >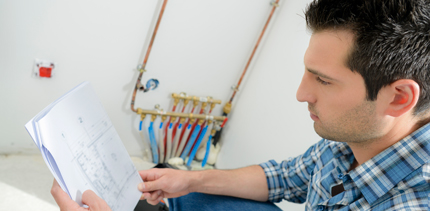 Gas Safety
It is a legal requirement to get a Gas Safety Certificate every twelve months.
Learn More >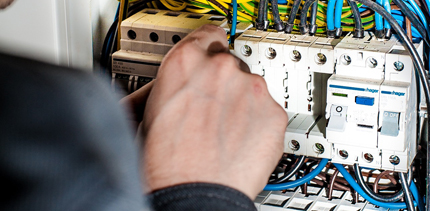 Electrical Safety
There are simple practices you can use to help reduce the risk of electrical injury or damage.
Learn More >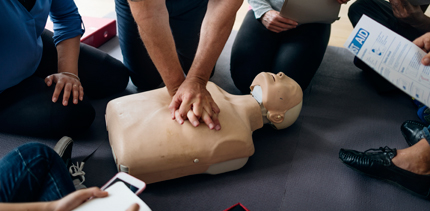 First Aid Training
It is law to provide adequate and appropriate first aid equipment, facilities and trained personnel at your Mosque.
Learn More >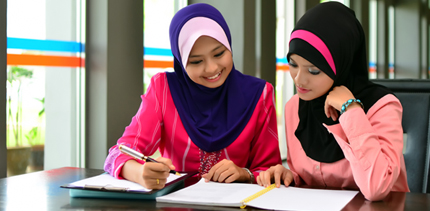 Risk Assessment Guidance
A risk assessment is a detailed inspection of what could cause harm to people in your Mosque, Madrassa.
Learn More >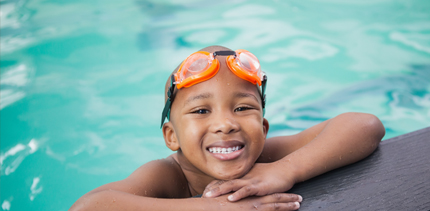 Safeguarding
Safeguarding is the process of protecting children and vulnerable adults against abuse.
Learn More >
Comply With UK Legislation
Call us today on 01922 214412 to arrange a no obligation consultation and find out how we can benefit you. Contact Us >